SAD CRAB COMPANY is making Innocent Witches, a point and click adult adventure game! Perhaps you remember the days when puzzles were fun and games were meant to be interesting? Well, that's what we are after too. Currently our game is in active development.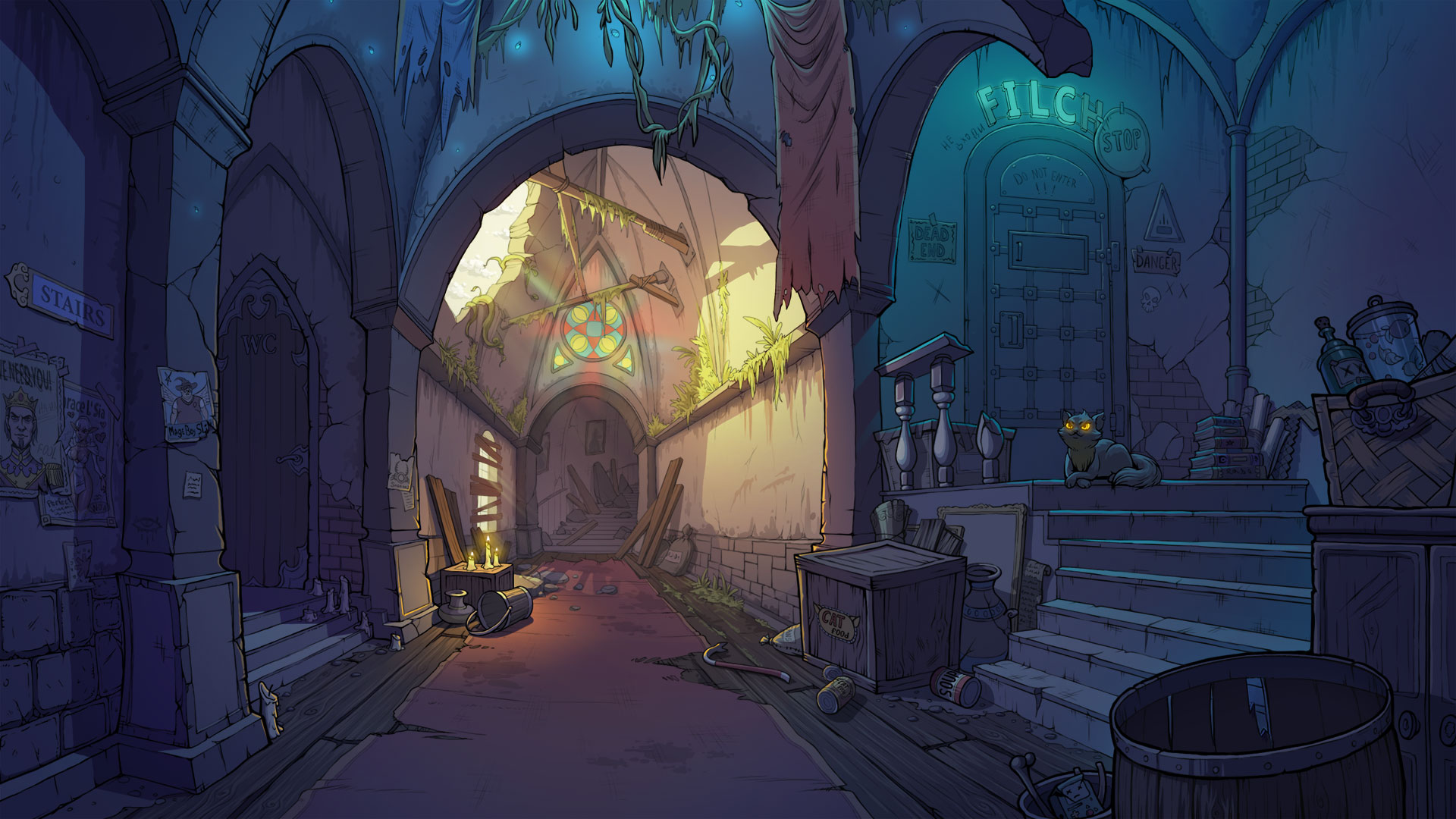 GAMEPLAY SCENES
DOWNLOAD THE GAME
Innocent Witches Version 0.9.12B
FREE VERSION
Here you can grab a free version of Innocent Witches. If you are offered it for a fee somewhere else – it's a scam.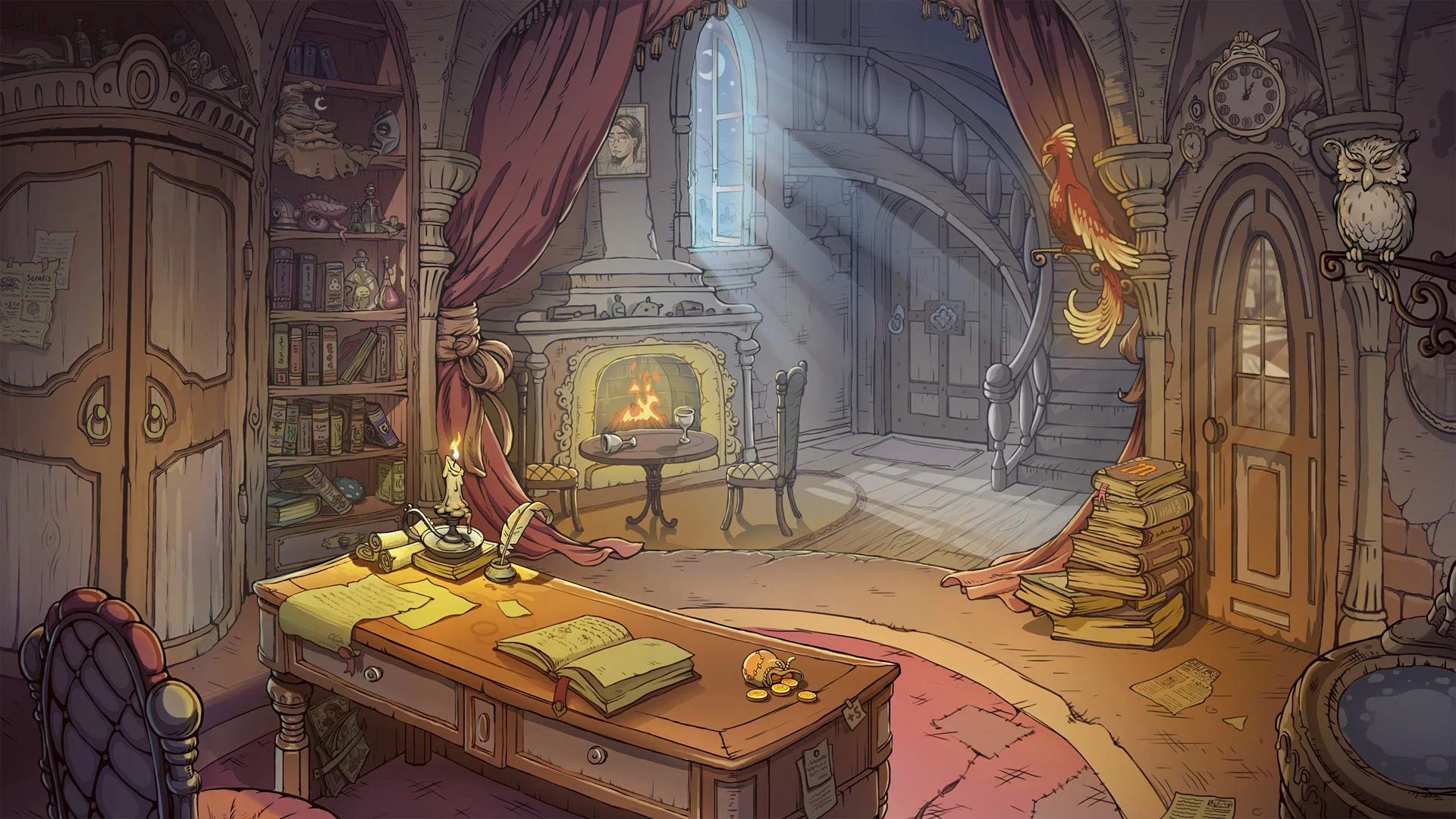 WIKI
Unsure how to get through a quest? Want more details about the game? Follow the button below!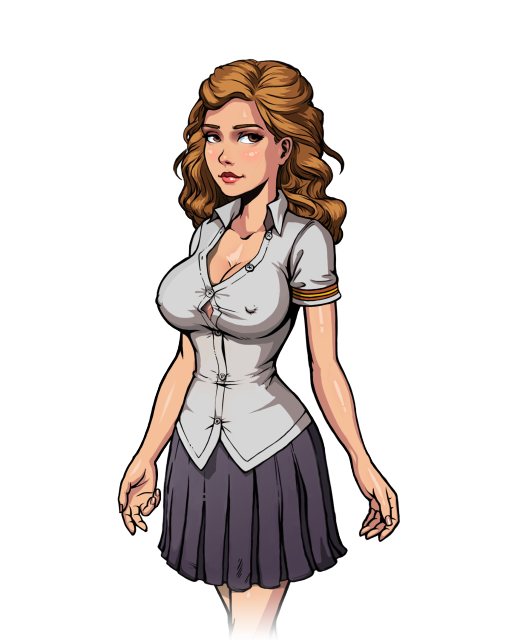 WANT TO SUPPORT US?

When you support the developers, you help us create more content and increase the quality of the game. Your donations support our work and we appreciate any help!

As a thank you for your donation, you get early access to alpha and beta releases!