KHAN
Project Manager – who is responsible for the order and subordination on the ship and has final say on all things.
RASTAMANAPOOL
Game Designer – only he knows which mysterious lands we will visit next, guided by your feedback and the stars.
Lead Artist – the author of magnificent beauties and extraordinary landscapes. Also, he has his own page on Patreon with comics about Innocent Witches and more!
PFMX
Translator – whose knowledge allows for calmer voyage.
Our animation wizard who turns the static into the smooth. Check out his workshop for more stuff 😀
ANDY
Lead Developer – who has built this ship.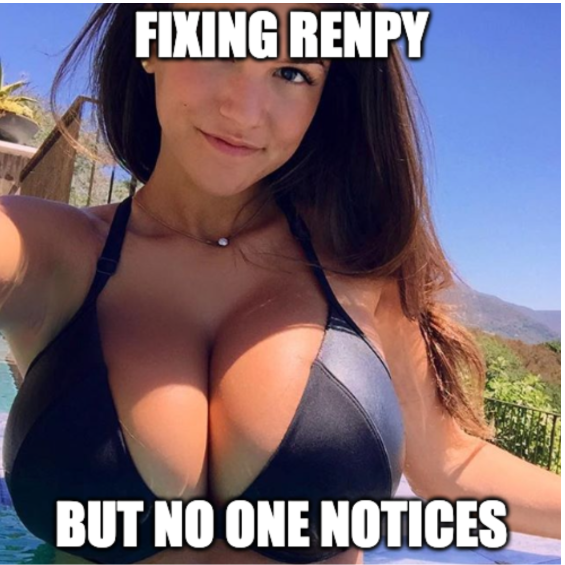 BENQ
Developer – who helps keep the ship seaworthy.
PICTUREANNA
Artist – her work you might've already seen in the game, such as additional costumes and cloudy background for memories. Her help is truly wonderful.
XII
Artist – without his quick hands we would not have additional art in the game.
Artist – skilled in many aspects, including beautiful locations and different scenes in the game. Check out his Artstation page for more 😉
JOEBANKS
Consultant – maintaining the servers and website you are viewing this content on, sometimes he takes on other roles as well.